History
SWM HISTORY 3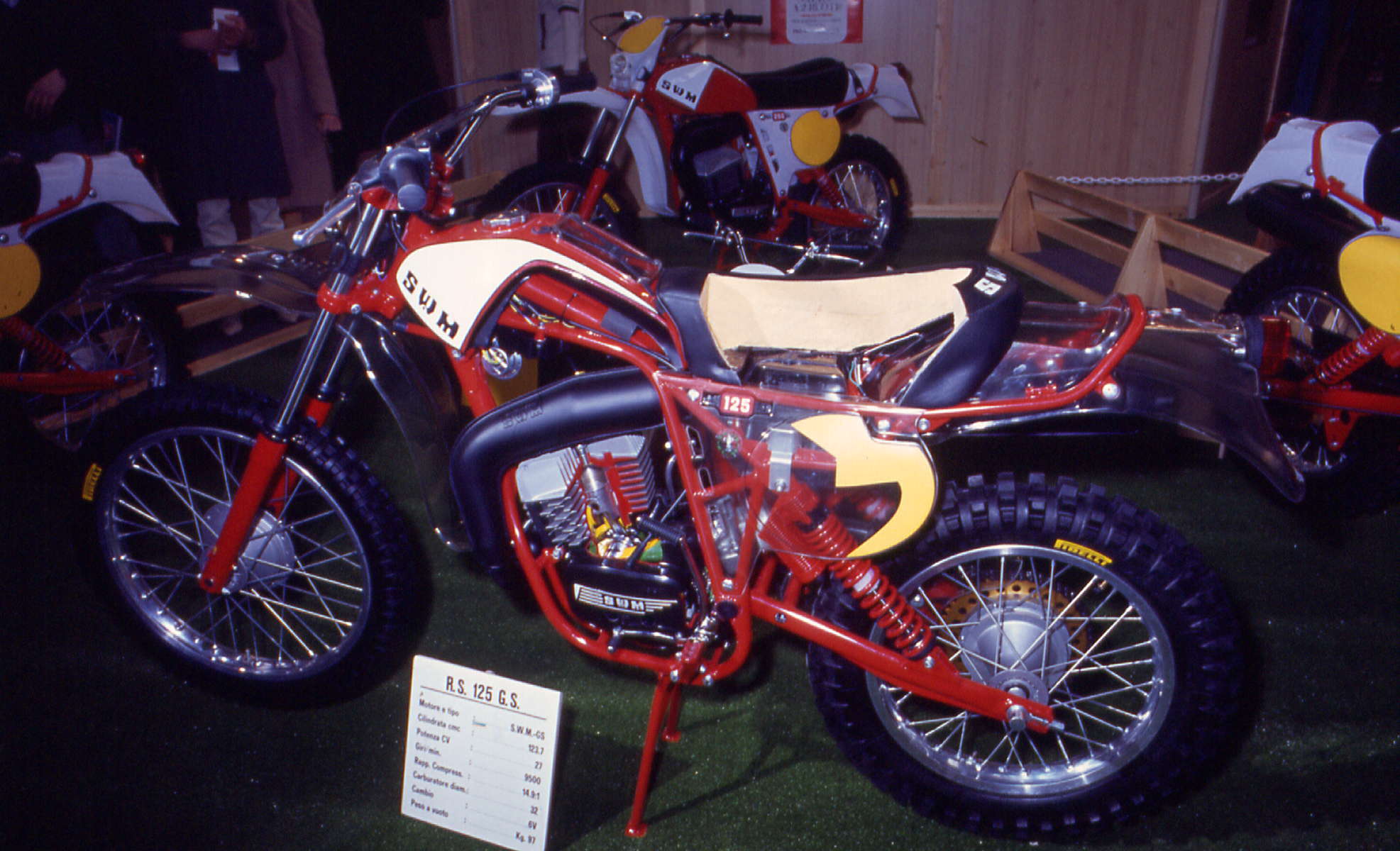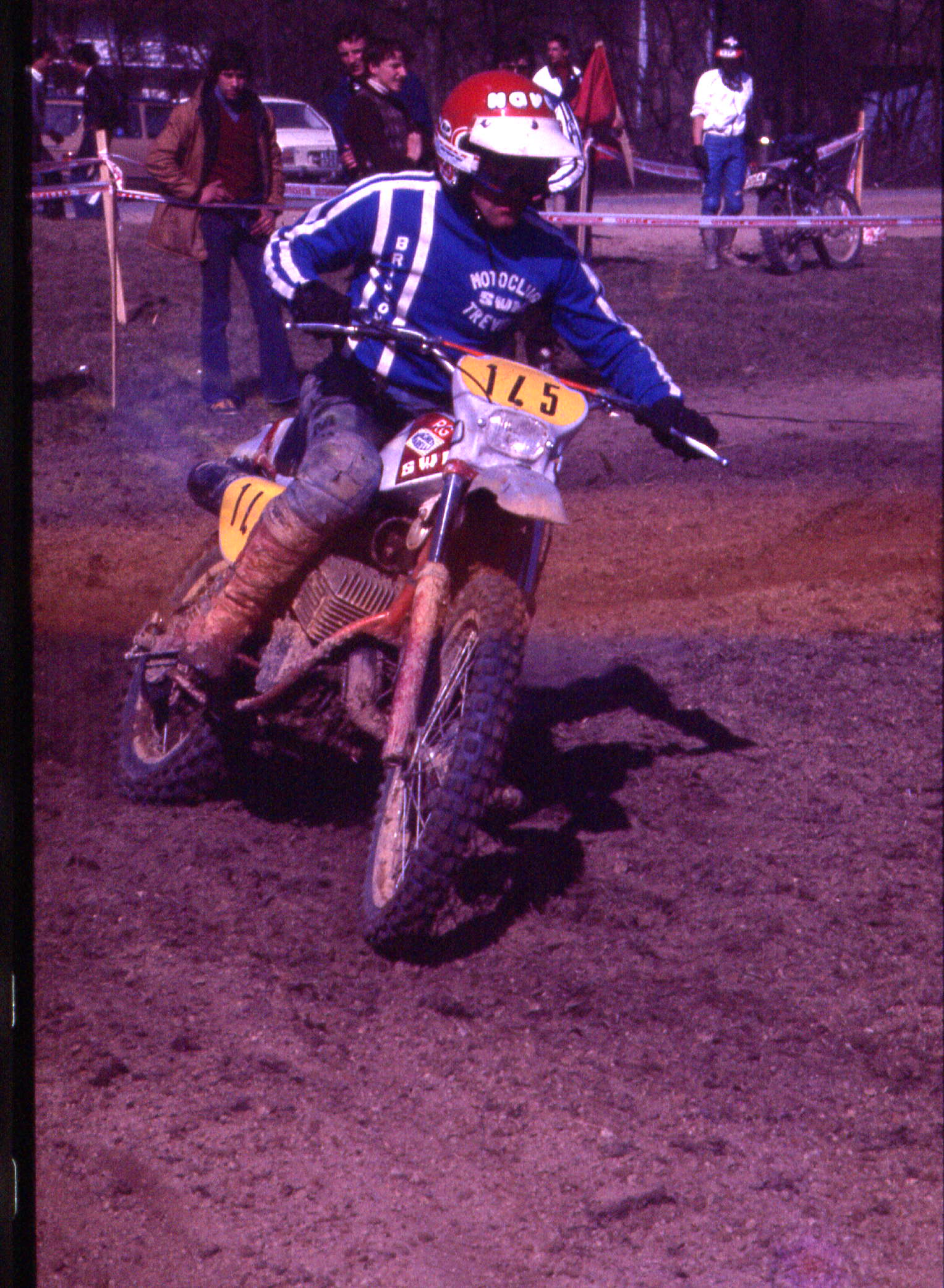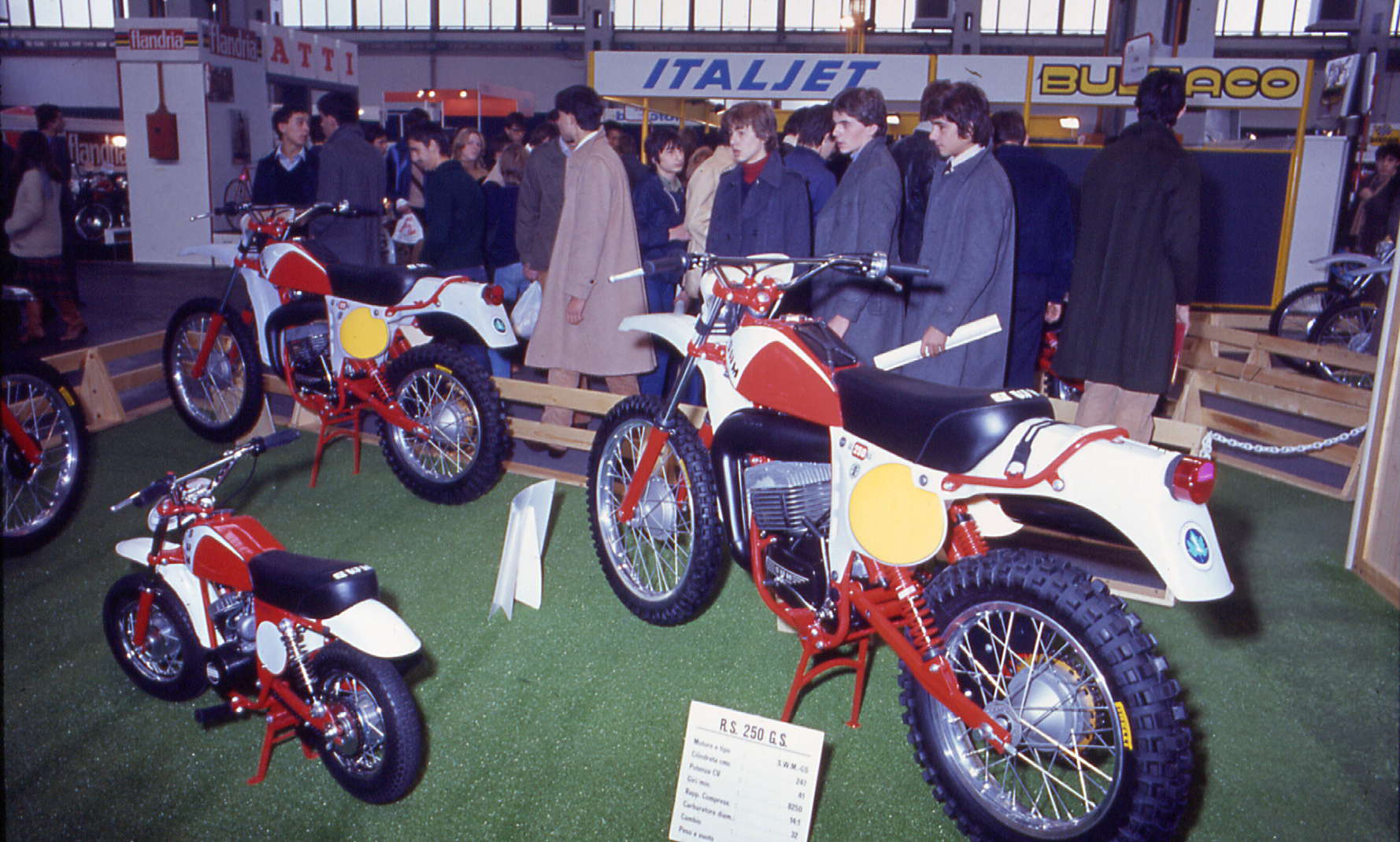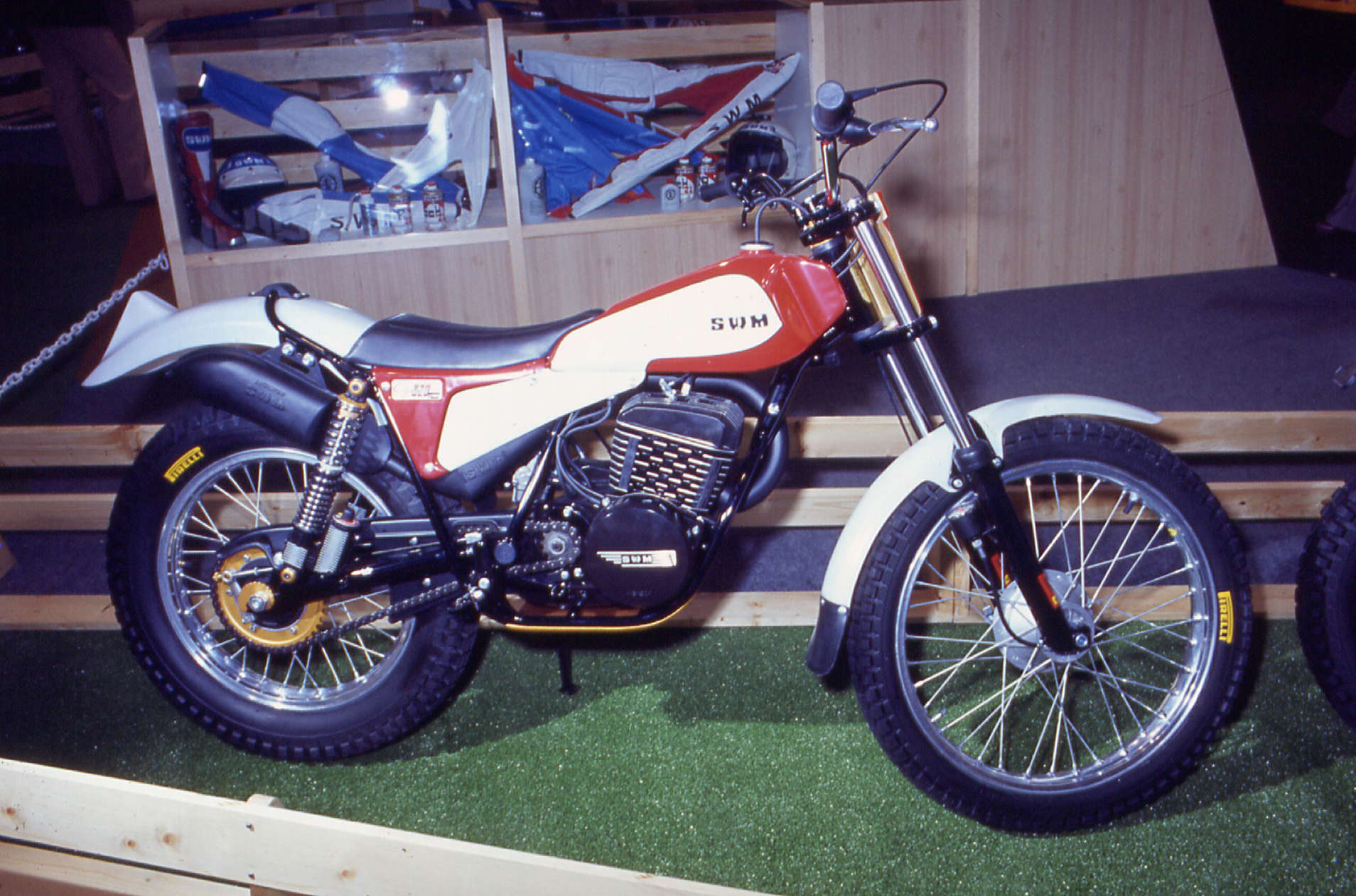 On the threshold of 1977, during his sixth life's year, SWM was by then one of the most important firm of the sector with a discreet production and a good competitive past. At that point needed some important decisions: going on with the current production of motorbikes relative to the utilize of the Sachs' motors, that hadn't cantered all the pre-arrange objects and they didn't guarantee the best perspectives for the future, or finding new stimulating roads?
SWM HISTORY 2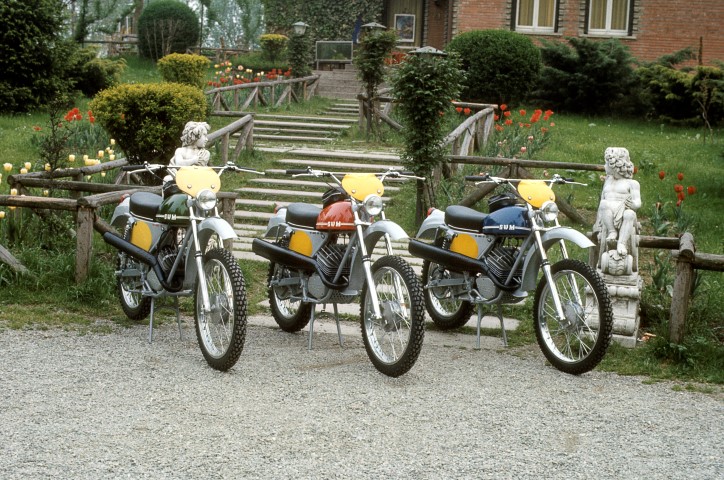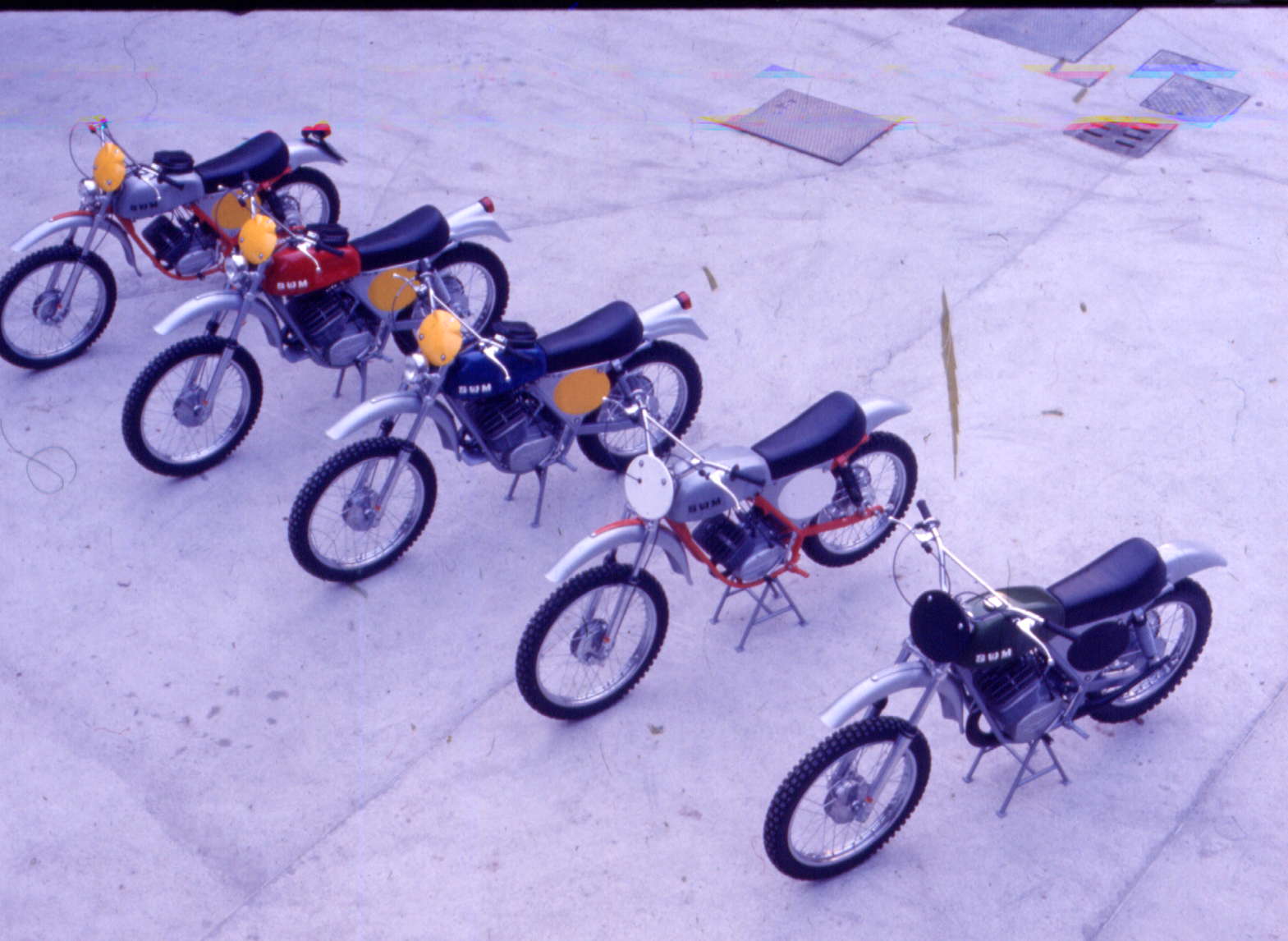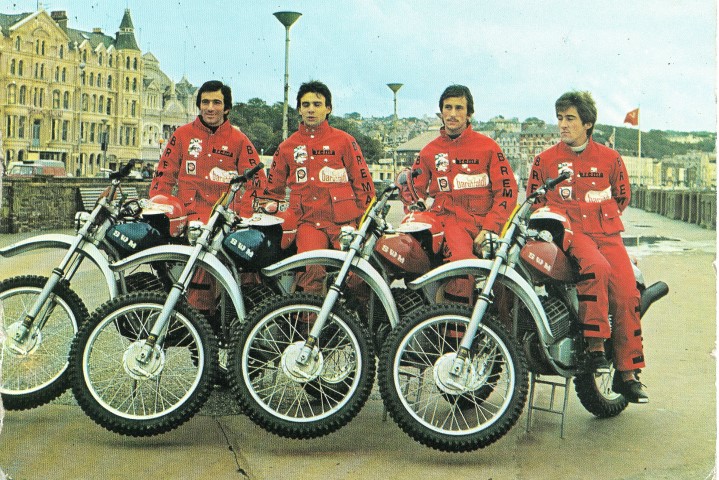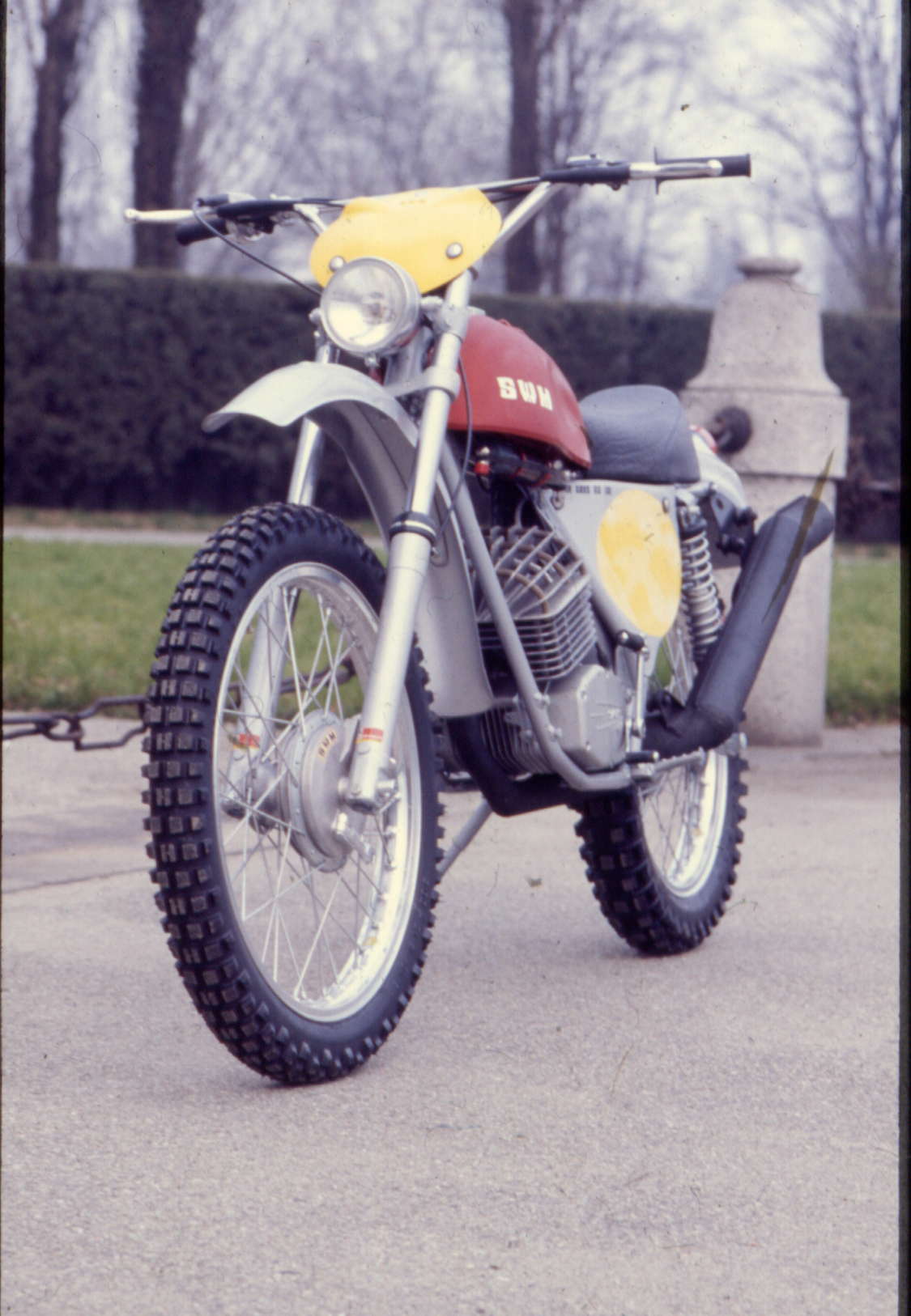 SWM started his industrial history about the middle of 1972 because it would not produce any more prototypes or artisan's motors because they resulted one different from the other; that were the famous sole with the amaranthine undercarriages and silver superstructure named "Regolarità 50-100-125" which were considered by error like Six Days and which are demanded nowadays by the collectors.
SWM HISTORY 1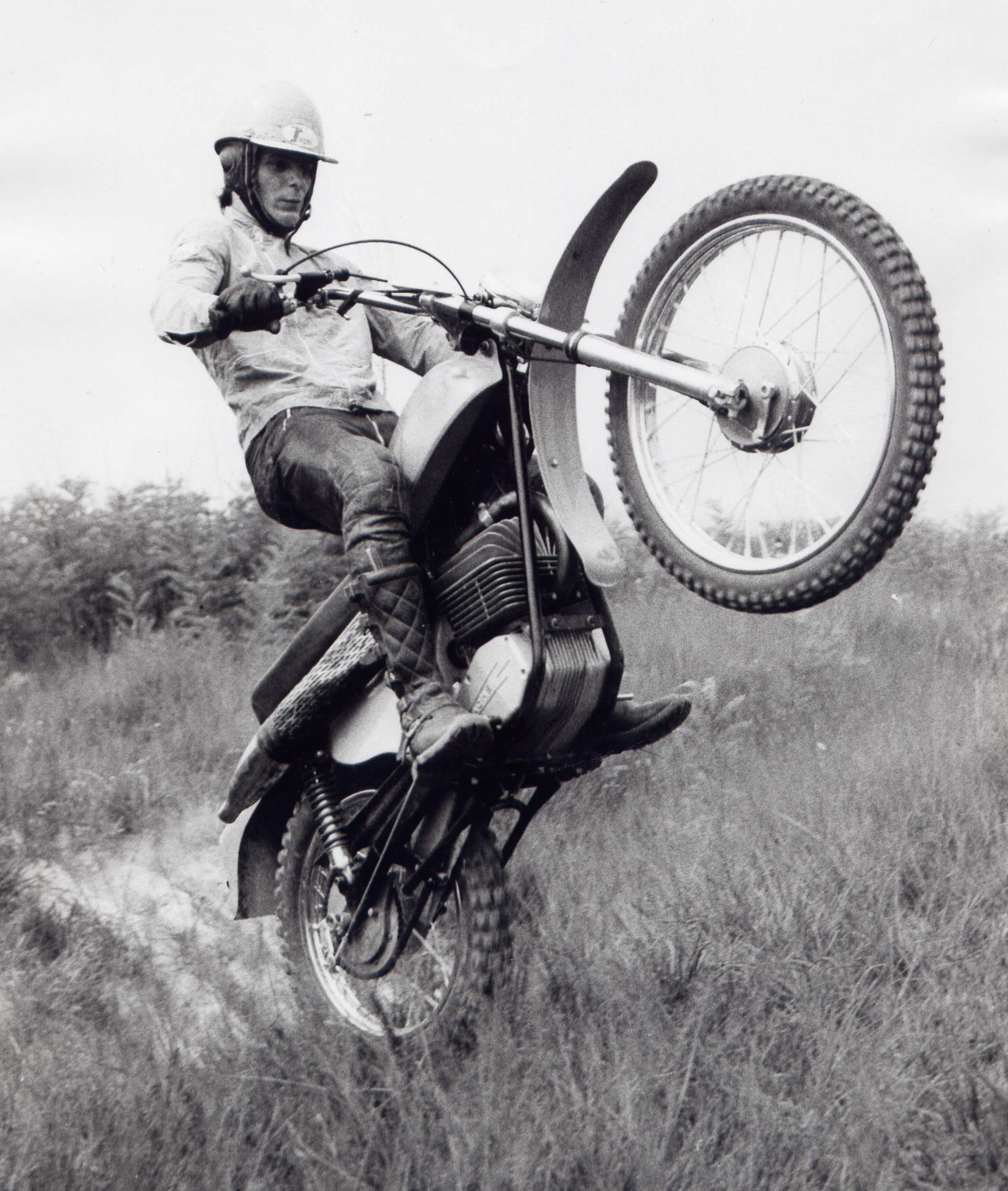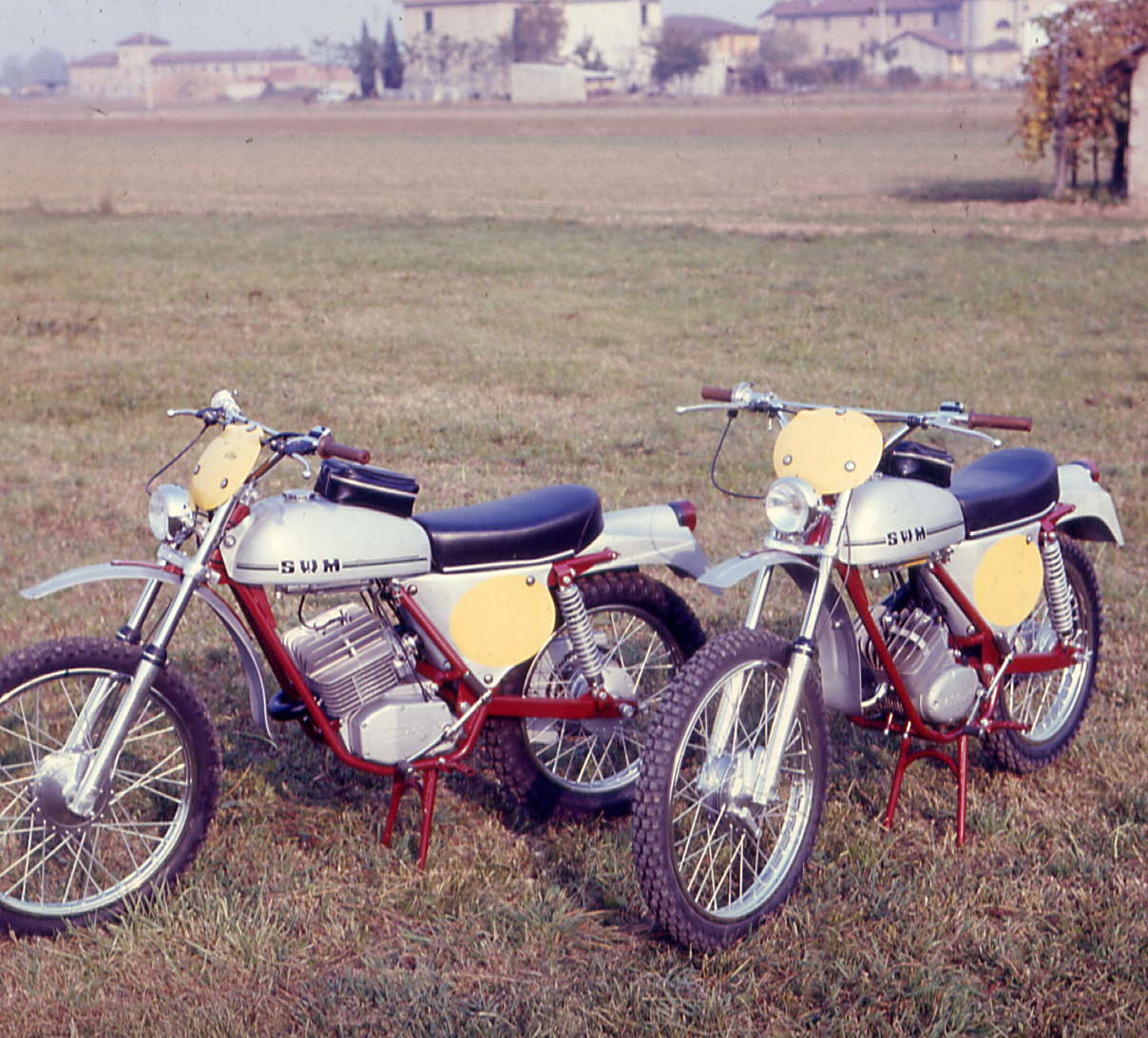 During a wintry evening, before a sumptuously laid table, two friends, Pietro Sironi and Fausto Vergani, with the passion for the motorcycling, had the idea of assembling a trail bike, which was able to oppose the supremacy of the incomparable bikes beyond the Alps.